Love is in the aiiiir
Write your name and phone number on a balloon, inflate that balloon with helium, and set it out to drift away. Who knows? Maybe the person to find that balloon will be your Prince Charming?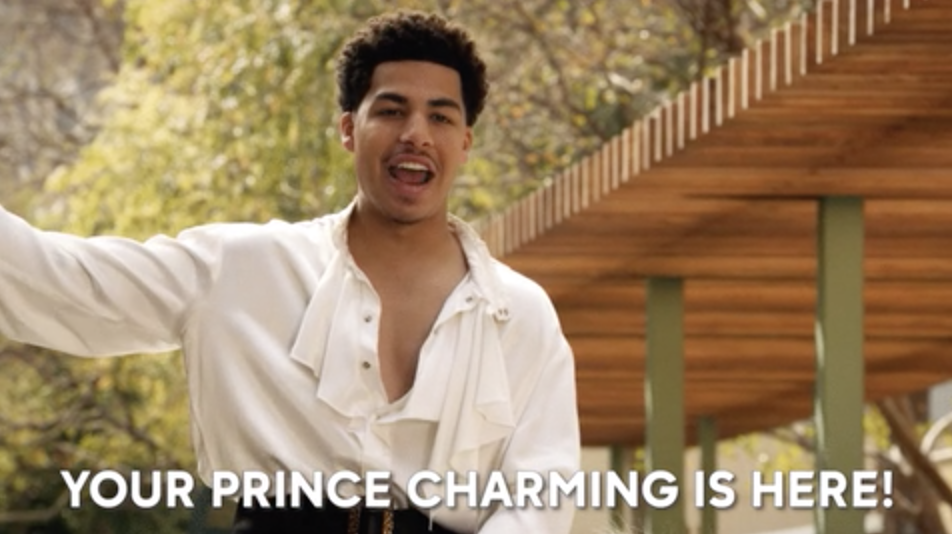 Try out dating apps
Make sure to put in as many of your interests as possible in order to narrow down the potential candidates. And hey, even if it doesn't work out, at least you'll get a good laugh.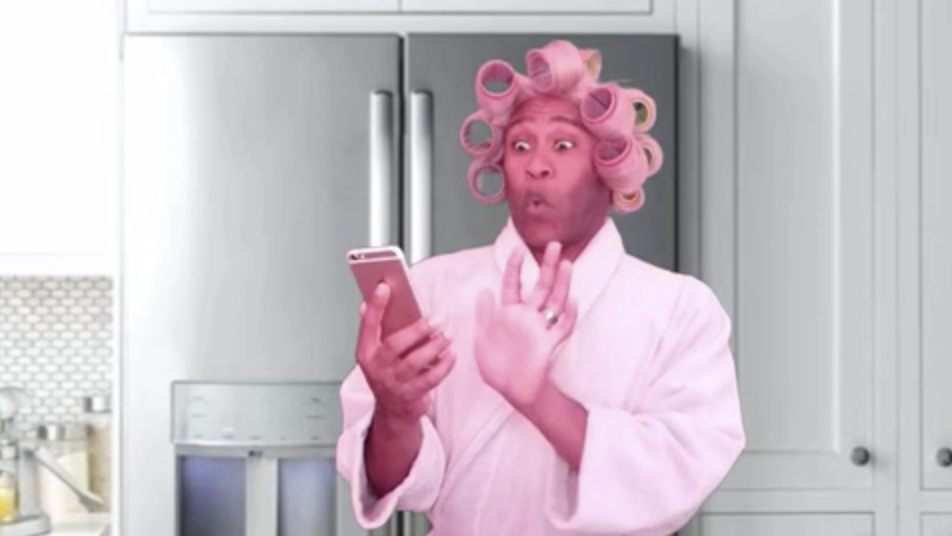 Opt for the outdoor date
Invite someone you find cute and interesting from your job or your study program for an outdoor activity: skating, skiing, or simply a nice walk outside! Be sure to respect the public health measures though!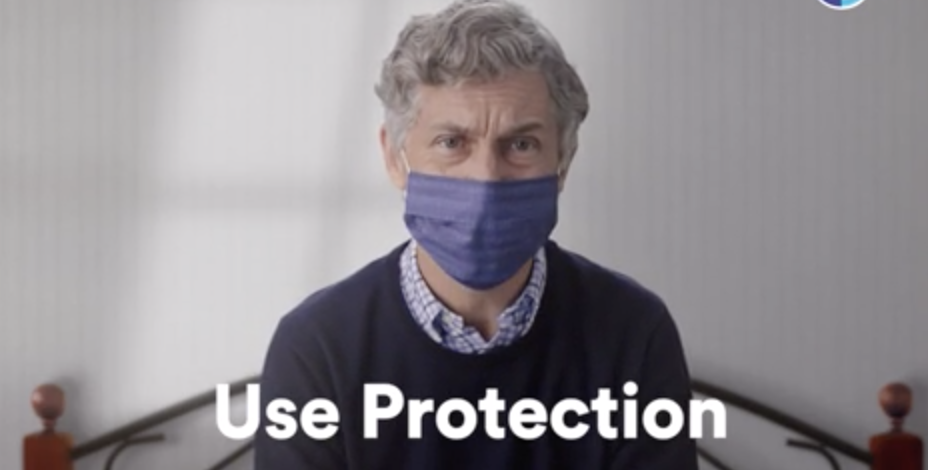 Make your Instagram account public
How can anyone slide into your DMs if they haven't seen what you look like first?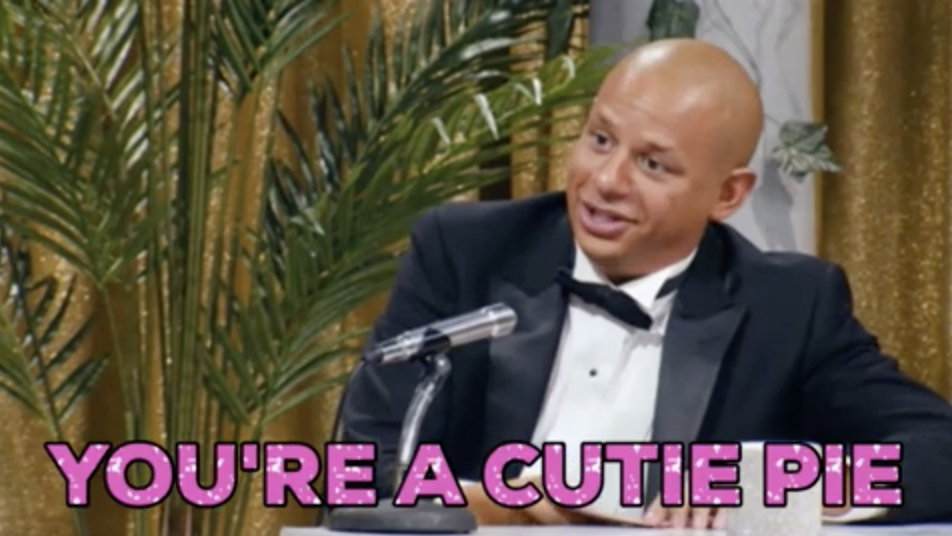 Join Your Local Stem Cell Registry!
Is it really a true match if your HLA genes don't align? Did you know that the probability of finding a match if you're a Black patient with leukemia is only 23% according to the main stem cell registry in the U.S. (Be The Match)? Meanwhile, white patients have a 77% chance of finding a match! If you really want to make finding a match a reality for everyone this Valentine's Day, then sign up to become a stem cell donor.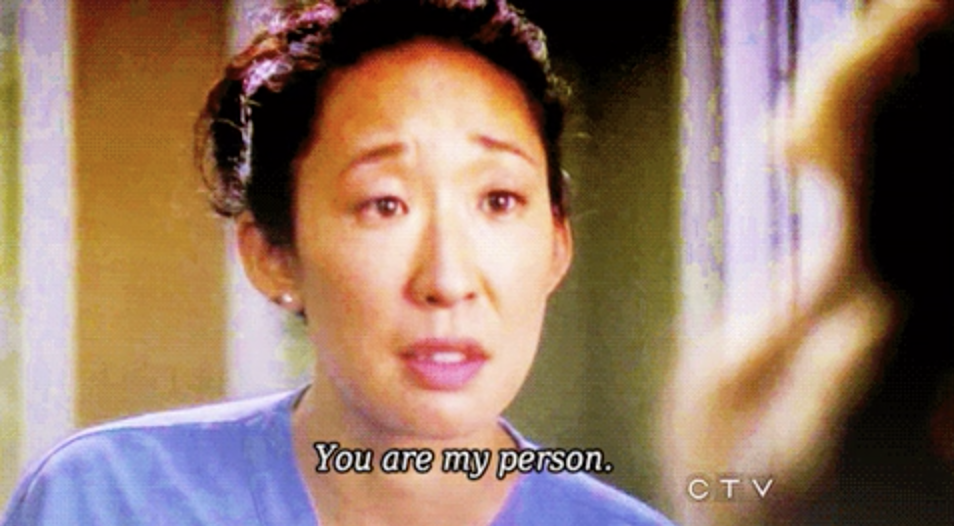 Get out there and mingle, folks (while respecting public health measures, of course 😉)!