SWAB YOUR CHEEKS AND JOIN THE STEM CELL DONOR REGISTRY.
Visit your national donor registry's website (click here to see the list of registries around the world) to learn about its specific requirements. Most places ask you to fill out a quick form, then they mail you a cheek swab kit. Simply follow the instructions, send it back and you'll be registered.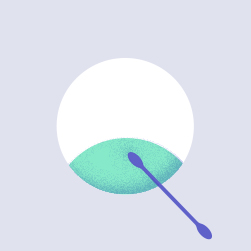 WAIT TO BE MATCHED WITH A PATIENT ANYWHERE IN THE WORLD.
Every local registry is connected to an international database. This helps doctors find matches for their patients no matter where they live. If you get the call, you might be the only one who can save that person's life. It's a big responsibility, but you'll be guided every step of the way.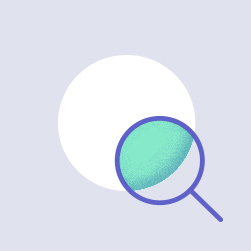 DONATE YOUR STEM CELLS AND SAVE A LIFE.
If you match with a patient, you'll get to choose between two donation methods. One option is like a blood donation, only longer. The other is a quick surgical procedure. Both methods are relatively simple and safe, and most donors just feel a bit sore and fatigued for a few days.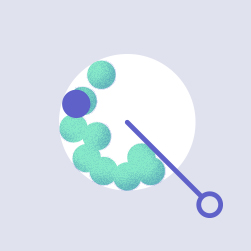 The world is
a colourful place
Anyone can get blood cancer, but not everyone has the same chance of survival. Patients who need a stem cell transplant require a donor of the same ethnicity. But right now, 70% of all registered donors are white, even though roughly 85% of the world's population is not.

With your help, we can give all patients a better chance of finding their life-saving match.
68.1 % — WHITE
16.4 % — ASIAN
8.0 % — OTHER
1.3 % — UNKNOWN
1.6 % — BLACK
1.5 % — ARAB
1.1 % — FIRST NATIONS
1.1 % — HISPANIC
0.4 % — METIS
0.5 % — JEWISH
Composition of stem cell donor registries in Canada (Hema-Quebec and Canadian Blood Services, 2022)
Only we can bring
diversity to the
stem cell registry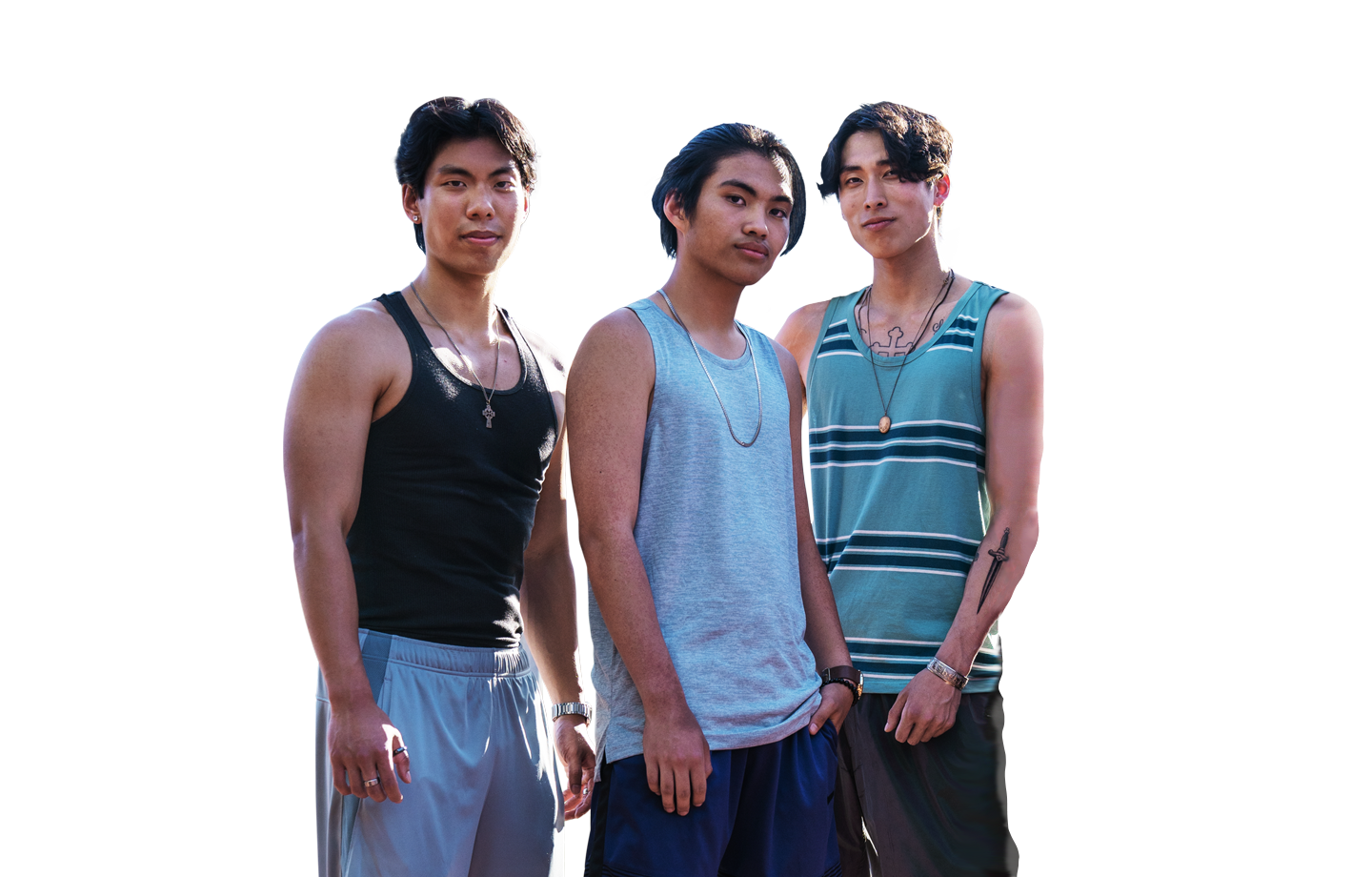 It could
happen
to anyone
Thousands of patients around the world are searching for their life-saving match. Do you have what it takes? Become a stem cell donor and find out.