We're as caring as we are driven
We move mountains
We aim to boost ethnic diversity in the worldwide stem cell donor base.
OUR MISSION
MAKE SURE EVERY SINGLE PATIENT FINDS THEIR MATCH. PERIOD.
Swab The World was born out of the desire to empower patients from all over the world through agility, technology and media.

More than a simple recruitment platform to register donors, Swab The World aims to empower patients from all over by giving them the right tools and the right words to lead a successful recruitment campaign, be it locally or internationally.

Through our platform, those looking for a match can get the word out on stem cells, connect qualified donors to their country's registry, and connect with others going through the same ordeal. Real people, real impact, real change.
WHY WE DO WHAT WE DO
BECAUSE MOST PEOPLE DON'T KNOW ABOUT STEM CELL DONATION, OR THE IDEA SCARES THEM EVEN THOUGH IT SHOULDN'T
Donating your stem cells is a relatively simple way to save another human being's life, and yet too often those who can make a difference have never heard of it.
BECAUSE THE VAST MAJORITY OF DONORS IN THE WORLDWIDE DONOR DATABASE ARE WHITE
This shines light on a major issue: The worldwide donor database does not reflect the world's population (only 11.5% of humans are white, yet more than 70% of registered donors are white).
Because patients looking for a stem cell donor often don't have the resources to build an effective recruitment campaign
Swab The World gives them the tools and the right words to do so, and redirects donors from all over the world to the correct registry. No need for a wonky webpage now: Swab The World has it covered.
Because patients often feel isolated and DON'T HAVE A GLOBAL SUPPORT NETWORK
Swab The World offers them a platform to connect, share, love and grieve.
LET'S SHAKE THINGS UP
We've been there
One of Swab the World's co-founders is a survivor of leukemia of Asian descent. We know firsthand the pain of not finding a match because of one's ethnic background.
We know how to get the word out
Our whole team comes from the advertising industry. So if anyone knows how to get a message across, it's us. Our straight talk, eye-catching design and media partnerships let us cut through the noise and reach our target.
We put technology in the hands of patients
Through our platform, patients can launch their own donor recruitment campaign, reach out to potential donors and redirect people from all over the world to the right registry.
We're supported by a network
We're an independent foundation, which gives us the freedom to help real people in their quest to find a match, and to be bold in our communications. But we've also worked hard to earn the trust of stem cell registries, scientific experts, the media and members of the medical community, so that we can be the best advocates possible.
A power duo in the making
WHEN FRIENDSHIP SAVES LIVES
Mai Duong (pronounced "My", not "May") and Christiane Rochon met in 2005 at one of Canada's top advertising agencies. While Mai was immediately drawn to Christiane's larger-than-life personality, Christiane could not believe that such a tiny, seemingly demure Vietnamese girl could be so surprisingly loud and funny. Needless to say, they got along swimmingly.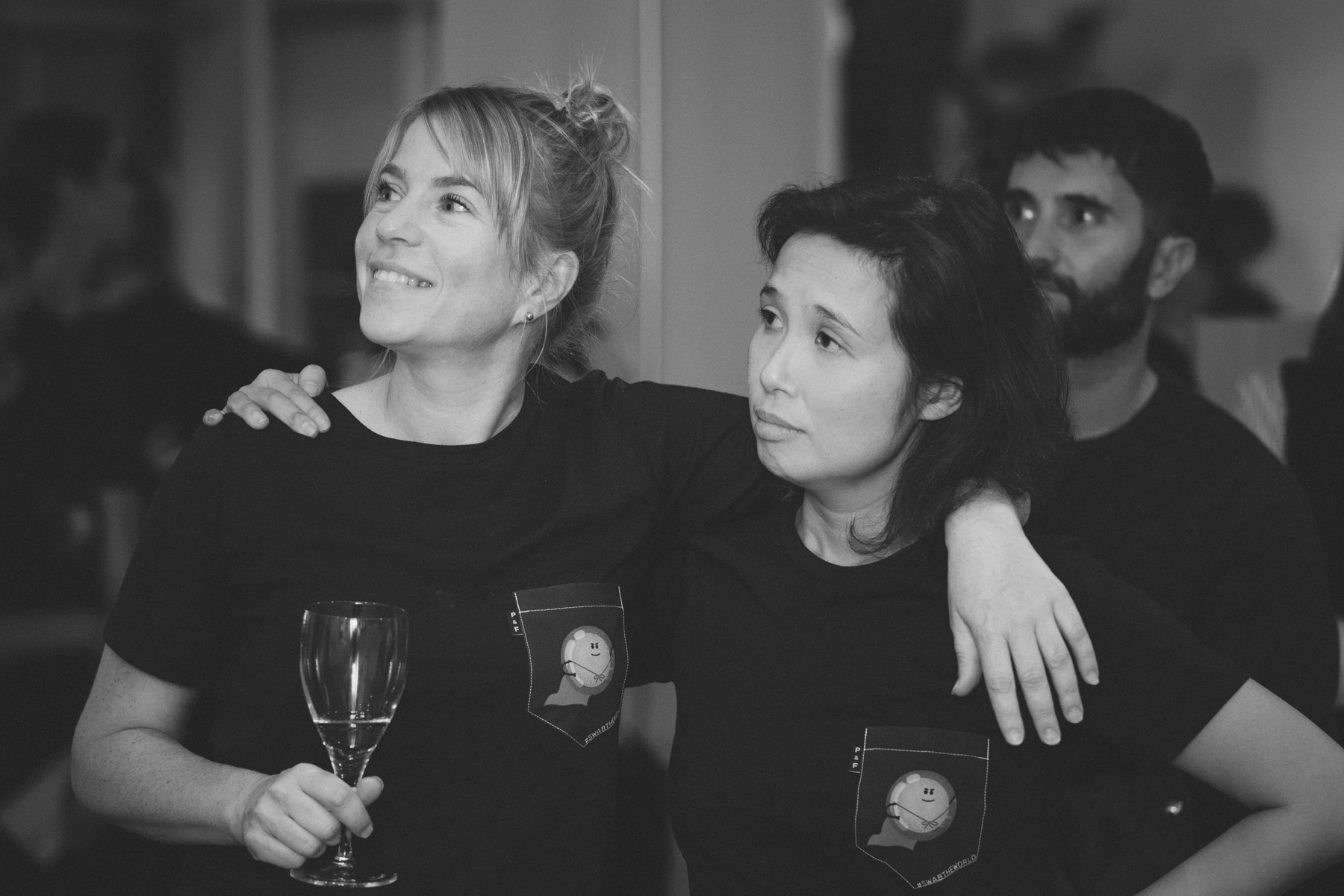 Two-for-one deal on bad news
Tragedy strikes
In 2013, Mai was diagnosed with acute myeloid leukemia while pregnant with her second child. Her world shattered. She had to terminate the pregnancy and enter an aggressive round of chemo.

She went into remission, but 10 months later, leukemia was back with a vengeance. This time, only a stem cell transplant could save her. Neither Christiane nor Mai had ever heard of this procedure. What's worse, they quickly learned that her Vietnamese background made it virtually impossible to find a compatible donor, as there are very few registered Asian donors worldwide.

The power of advertising
Turns out, it pays to work in advertising when you need to get a story out. Christiane started using social media to lay out the facts in bite-size pieces and enlisted the help of her friends and colleagues to produce billboards, online banners and radio spots. In a matter of weeks, Mai became the hottest topic in the country, and stem cell donation was on every news anchor's lips during the summer of 2014. Mai became the face of ethnic underrepresentation among stem cell donor registries around the world.

The campaign was so successful that more than 20,000 new donors signed up with the local registry that year, compared to 3,000 in a normal year. Mai finally received a stem cell transplant from an umbilical cord in October 2014 and started the long, painful process of being reborn.
Giving back… on steroids
With Mai in remission, she and Christiane decided that stories like hers should be a thing of the past. They couldn't stand idly by while thousands of "ethnic" patients were told they had no chance of finding a compatible donor. And so the idea for Swab The World was born.

Swab The World was officially launched in October 2018 and aims to tackle the severe lack of non-white stem cell donors throughout the world.

What started as a terrible cancer story became a life-saving project thanks to the unstoppable drive of two friends. Mai and Christiane's advertising background ended up being the springboard for their game-changing adventure, and for once, the "product" they are selling is well worth the effort.
Diversity Through and Through
Meet the Team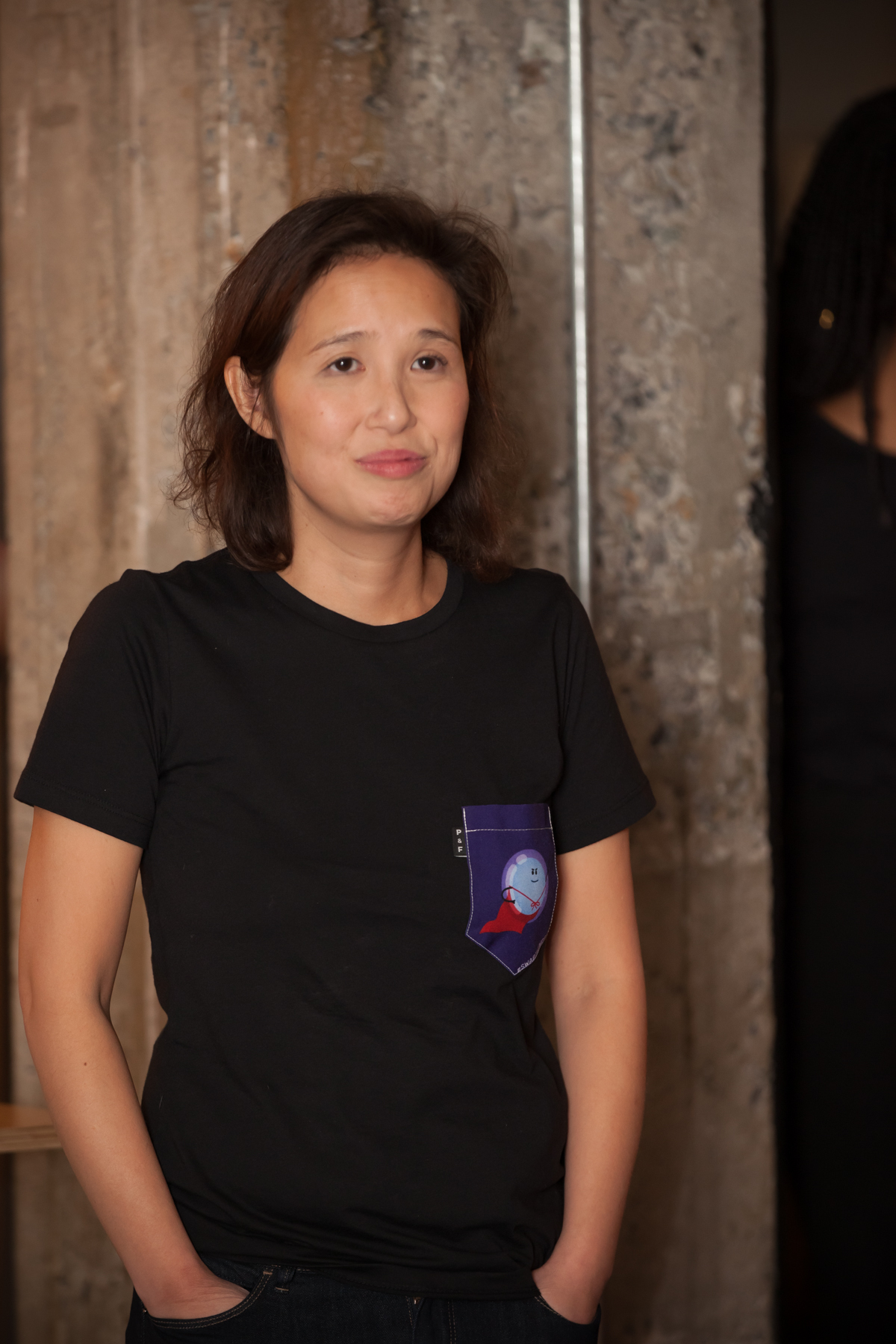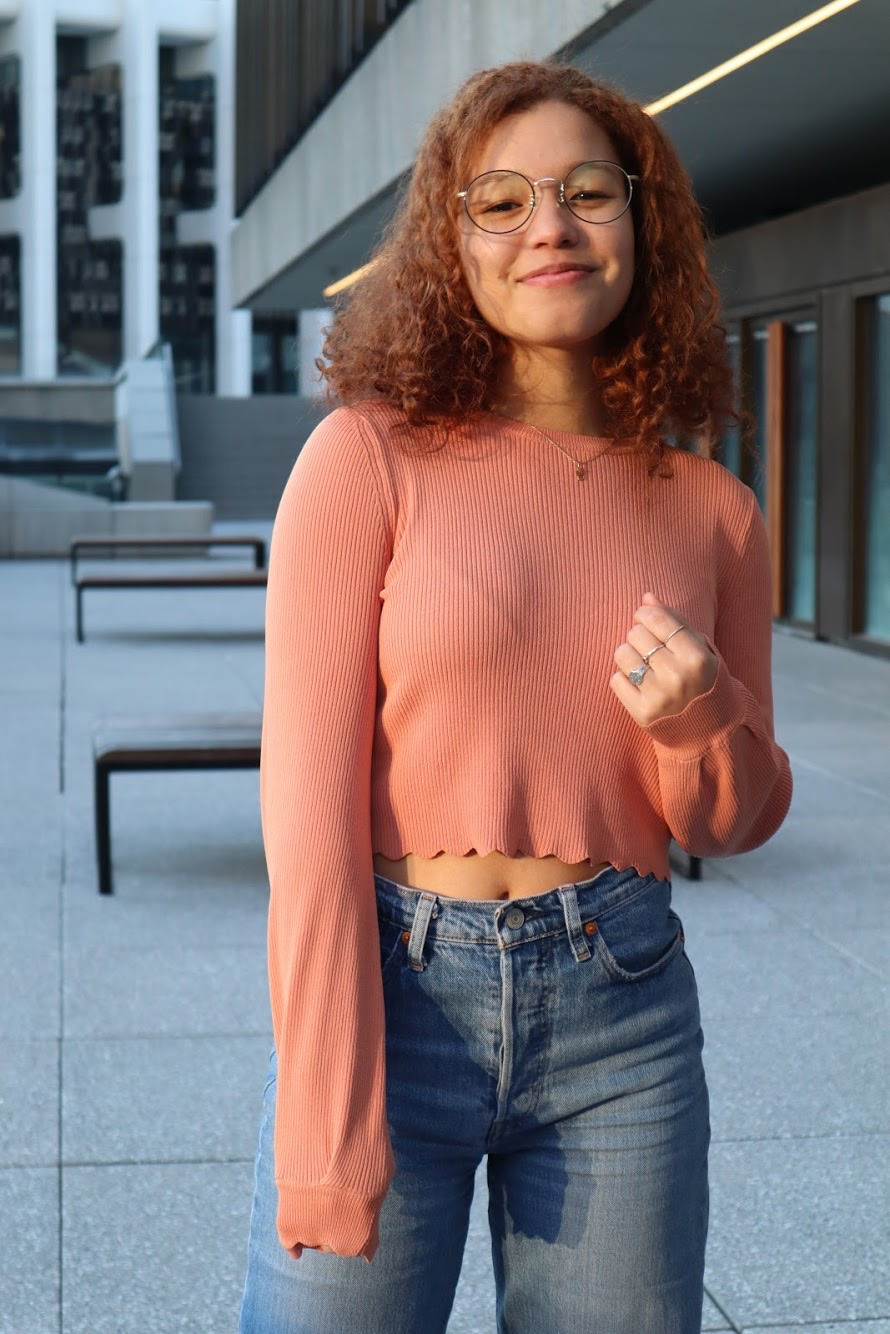 Carmel Ciceron
Coordinator