Adam Krief's Search for a Stem Cell Donor
A few years ago, I discovered Adam Krief's story on social media. Adam was a 31-year-old husband and father of 3 who had been diagnosed with Primary Myelofibrosis, a rare form of blood cancer. The only treatment that could save him was a bone marrow transplant. However, like me, he is a Sephardic Jew, and he could not find a match. I was incredibly touched by the Jewish community's response and how they immediately came together to help save Adam. Although he lived in LA, through Jewish organizations and social media, the #Hope4Adam campaign spread around the world and was even shared by celebrities like Kim Kardashian. The campaign aimed to find a match anywhere in the world through the Gift of Life Bone Marrow Registry, which set up swabbing locations in numerous communities. It was incredible to see how one man's story could have such an incredible impact on complete strangers, to the point where thousands of people joined the registry. Adam eventually found a match, but unfortunately, his body rejected it, and, sadly, he passed away in 2017 at the young age of 32.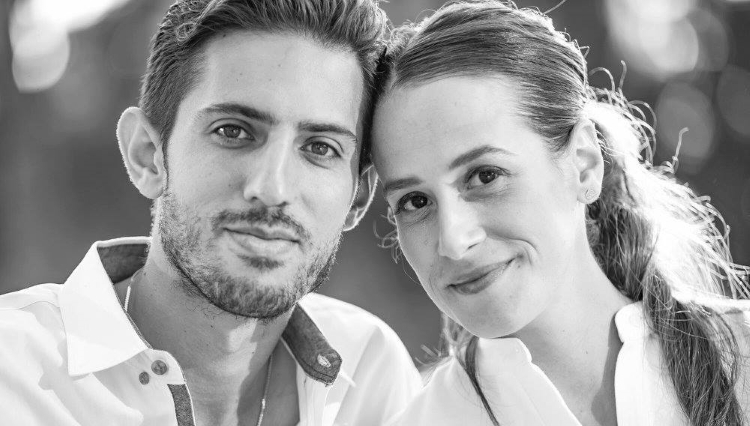 Diversifying Our Stem Cell Registries
Just a few months ago, when I heard about Swab the World, I was instantly reminded of Adam's story. I realized how many people from diverse backgrounds are in the same position as Adam was. They, like Adam, are unable to find a match due to our stem cell registries' lack of ethnic diversity. However, these individuals may not have the same support and resources as Adam did. This is, ultimately, why I became a swab ambassador. I want to be the voice for these people, and I believe everyone should have an equal chance at finding a stem cell match. The odds of finding a stem cell match are significantly increased among people who share our ethnic background. As swab ambassadors, we are here to advocate for increased diversity of donors within the stem cell registry. We must serve as leaders encouraging as many people as possible to get swabbed, not only within our own communities but in every community.