Can you spot the 10 differences between these two pictures?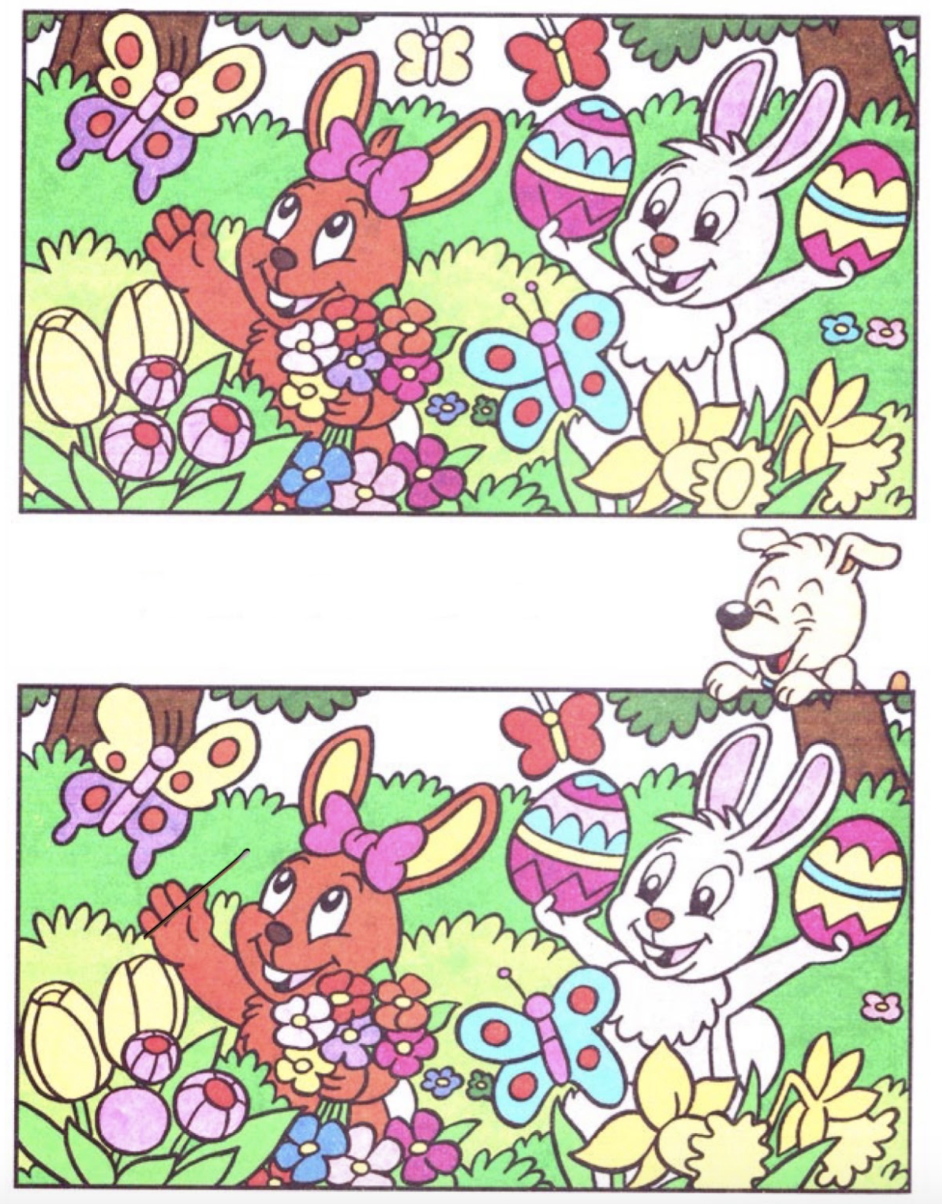 Did you manage to find the 10 differences?
Well, we have one more! It's YOU! Yes, YOU can make a difference.

How can I help, you might ask?
By registering to be a stem cell donor and helping to save the life of someone fighting blood cancer, of course! In fact, as you're reading this, around 18,000 people are waiting for a stem cell match. Additionally, stem cell registries around the world severely lack ethnic diversity. Did you know that over 70% of registered donors are white but 88% of the world's population isn't? YOU can help make this a fair fight for patients of all ethnicities by signing up to become a stem cell donor today!
Click here for more information on how to make a TRUE difference.