How much do you know about stem cell donation?
I was raised in the Jewish tradition to believe that "whoever saves a life, saves the world" (Sanhedrin 4:5). 🌎 I joined the stem cell registry, because it's such an easy way to make an impact and potentially save someone's life. 🥰
Since joining the registry, I was most affected by the factual ignorance surrounding stem cell donation. While doing my statistics assignment, I came up with the idea to post a questionnaire on my Snapchat story to simply see how prevalent the lack of information regarding stem cell donation is amongst my friends and family 🤓. Most of the people who filled out this survey are science students, and it was extremely insightful to see the results! 😳 The highest score achieved was a 5/10 and the average score achieved was a 3/10.
For those wanting the answers, here are the results ✅

Where can stem cells be harvested from?
ANSWER: peripheral blood.
The donor's spinal cord is unaffected in the collection of stem cells. Peripheral blood stem cell donation is a non-surgical procedure done in an outpatient clinic. For a bone marrow donation, stem cells are taken from the iliac crest which sits at the back of the pelvic bone.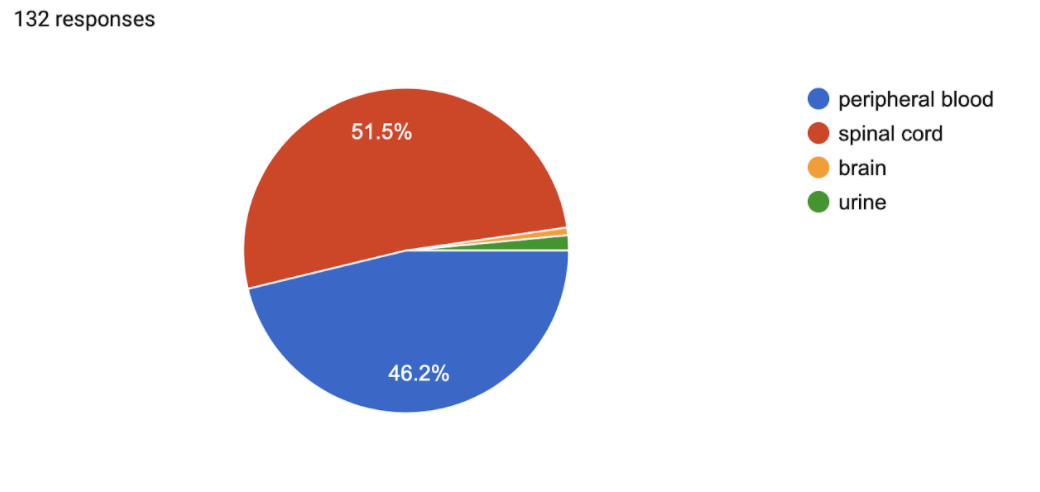 You have a _____ chance of your stem cells matching your brother or sister's?
ANSWER: Around 25%. 👨‍👩‍👧‍👧
This is another reason why the world needs more stem cell donors!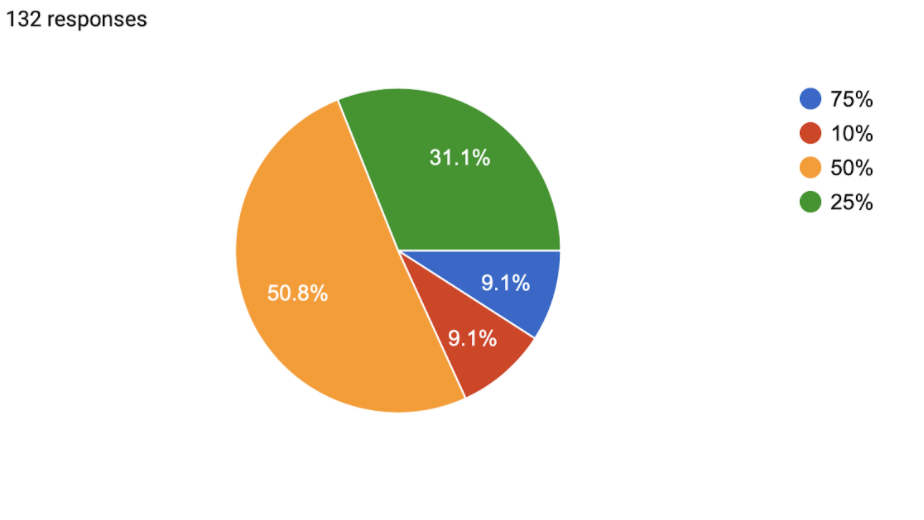 Right now, _____% of all registered stem cell donors are white, even though roughly _____% of the world's population is NOT white.
ANSWER: 70 and 88, respectively.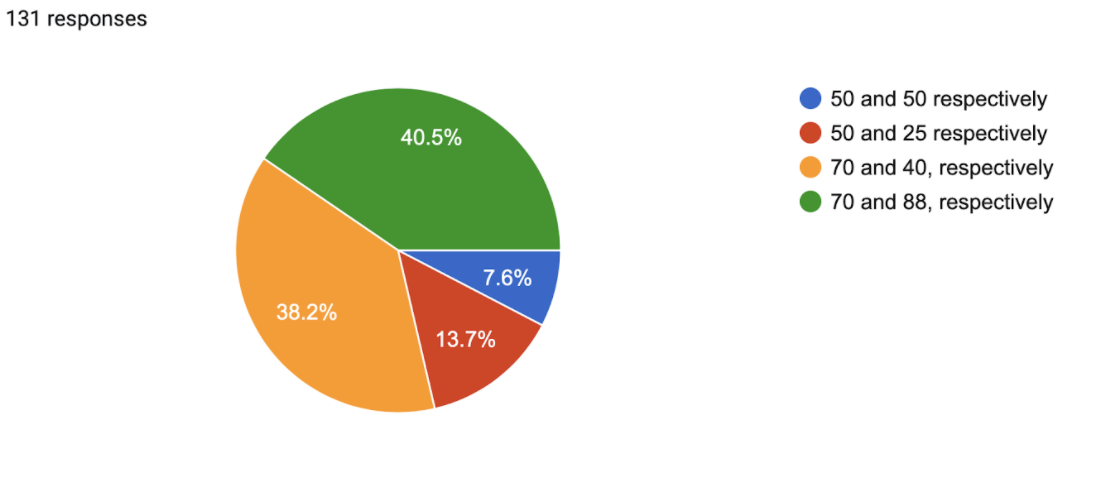 What percent of stem cell donations in Canada are from international donors?
ANSWER: 80%.
We need all registries around the world to reflect how diverse their countries are. Let's get swabbing! 🌎👊✊🏻✊🏿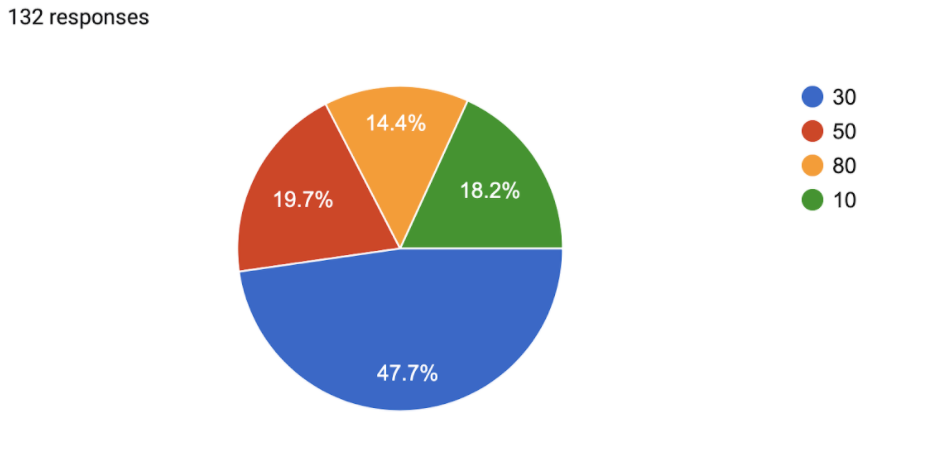 When you register to become a stem cell donor, can you donate to a specific person?
ANSWER: Nope!
As a donor, you should be willing to save anyone's life 💞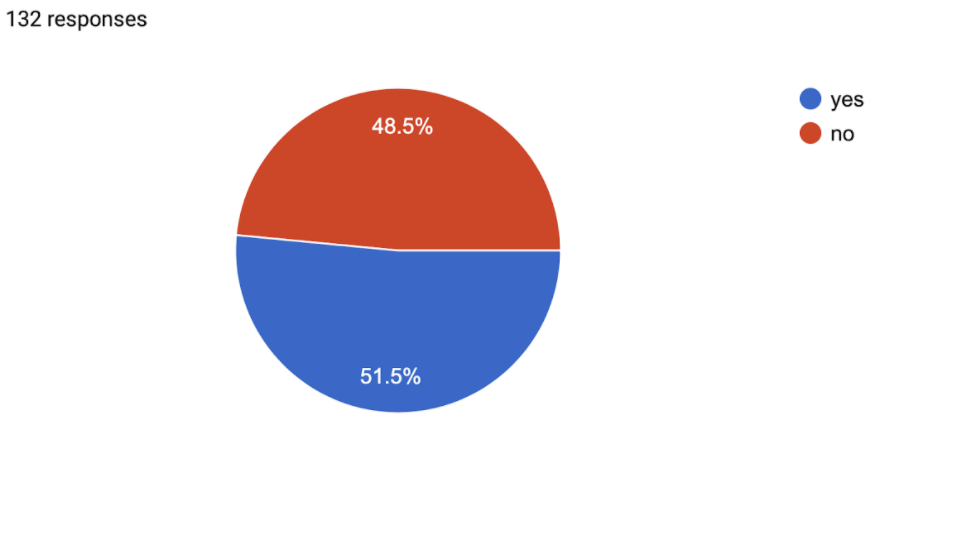 Stem cell transplants can treat more than _____ diseases and disorders. Including: aplastic anemia, leukemia, and lymphoma.
ANSWER: 80
Saving lives is serious business 👍🏼 A small portion of your stem cells could give someone a second chance at life! 🤩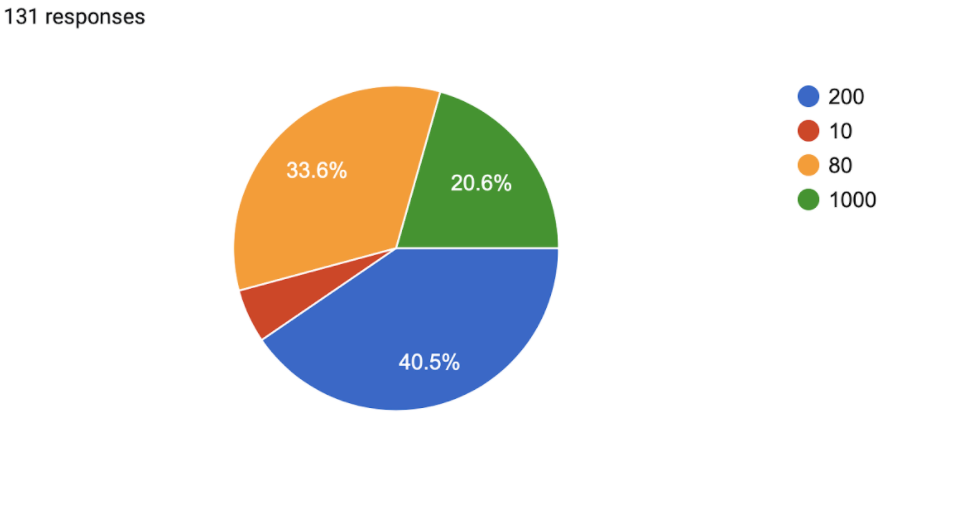 True or false: if you donate a baby's cord blood to a public bank, it will be available to any patient in need of a stem cell transplant around the world.
ANSWER: True
The cord blood collection process is safe, pain-free, and poses no risk to the mom or the baby! 👶🏾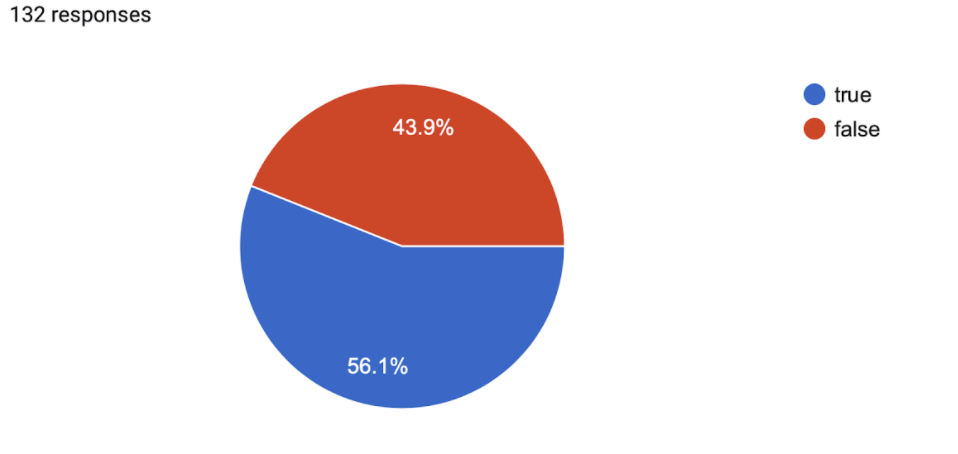 True or false: Every Canadian, regardless of their ethnicity, deserves an equal fighting chance.
ANSWER: True.
Ethnicity shouldn't dictate who lives or dies.
If we want to combat these health disparities, we need more people of underrepresented ethnic groups to become stem cell donors! 👊🏿 Everyone deserves an equal chance. Let's fight this injustice together! 💪🏾 For my survey takers: if so many of you knew the answer, why haven't you signed up and joined the registry yet!?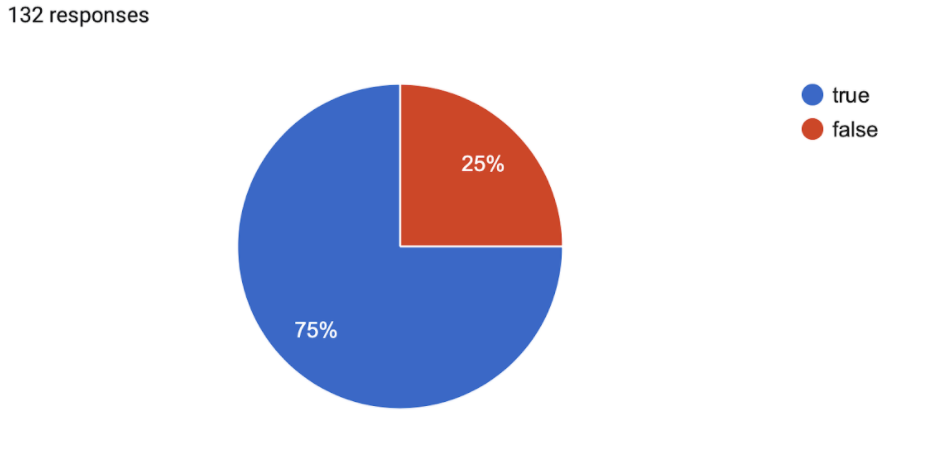 Thank you to everyone who took the time to fill out my survey.
Now go save some lives and join the stem cell registry! ❤️💛💜🧡💙